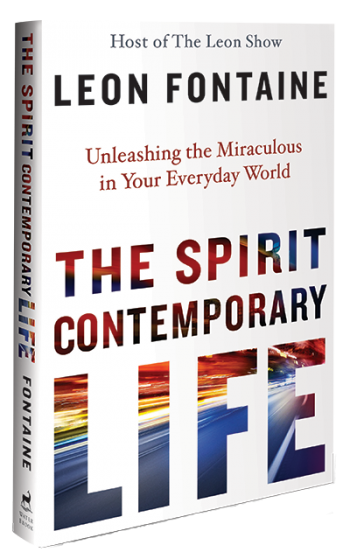 New Book: The Spirit Contemporary Life
Unleash the Miraculous in Your World!
Do you want to hear from God more clearly and see miracles happen in your everyday life? And do you want to live your life in a way that attracts people to the Jesus you know and love? In his new book, The Spirit Contemporary Life, Leon Fontaine uses real-life examples to show how you can access God's supernatural power without compromise, and do it in a way that draws people to Christ. If this sounds good, hang on, because you're in for the adventure of your life! This transformational shift won't just change you. It will change the world around you.
Get a sneak peek of the book here.
Order now!
Discovering Spirit Contemporary
Discovering Spirit Contemporary is meant to open a door into a whole new experience of the Christian life – a miraculous life of partnership with Holy Spirit. Led by Pastor Leon Fontaine, this 6-episode series uses powerful teaching and compelling drama to explore how to cultivate the heart condition, the base of knowledge, the core beliefs, and the everyday practices that make it possible to live a Spirit Contemporary life."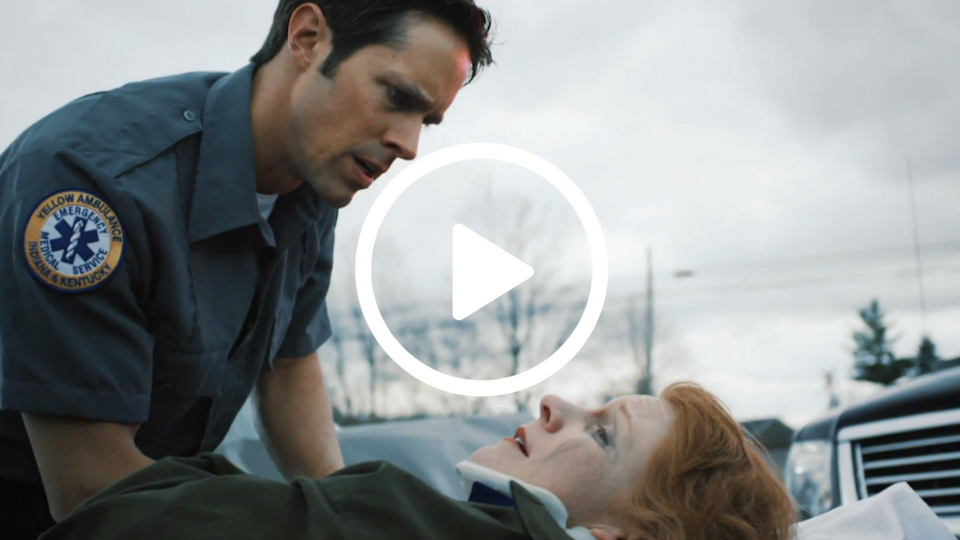 Watch Full Episodes
Latest Episode of The Spirit Contemporary Life
In this series, Leon Fontaine explores The Spirit Contemporary® Life. Enjoy insightful messages, inspiring stories, and never before seen teachings with Leon Fontaine. You'll love this in-depth look at how you can become Spirit Contemporary.
Watch more
Leon has a powerful and practical teaching style that keeps his audience coming back for more. Using the Spirit Contemporary® style he has made famous, Leon empowers people to be led by Holy Spirit in their everyday lives and, at the same time, gain influence with the people in their world like never before.
Leon is a conference speaker, author and talk show host; he is the CEO of Miracle Channel, Canada's original Christian television station; and he and his wife Sally are the senior pastors of Springs Church, one of the fastest growing churches in Canada.
Author of The Spirit Contemporary Life: Unleashing the Miraculous in Your Everyday World. Available Now.
Learn More