What if the Supernatural Became
Normal and Natural in Your Life?
How would your world change if you regularly experienced the miraculous? And what if this happened everywhere you went—in a way that attracted people to Jesus? It wouldn't just make a difference in your world…it would make the world different.
It might sound too good to be true…but that's the Spirit Contemporary life.
While working as a first responder in an ambulance, Leon Fontaine longed to see God's power at work outside the four walls of the church. He learned through many life-changing experiences that we can all unlock the miraculous in a way that works anywhere—at home, in a hospital, at work—with anyone!
The Spirit Contemporary way of life involves communicating with others as Jesus would…using their language, stories, and settings. Leon draws on biblical truth and personal stories to reveal how this dynamic first-century faith can be yours when you live so in tune with God that you're guided in ways that are both natural and supernatural.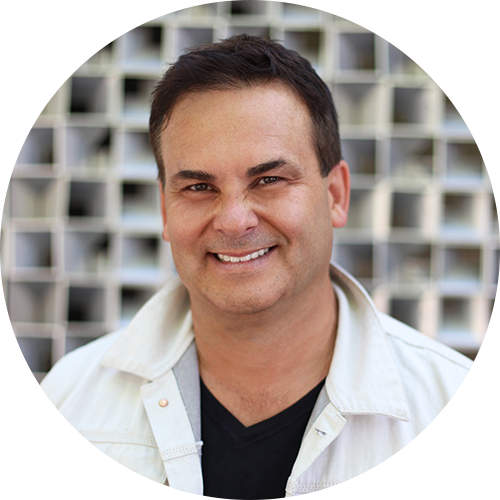 Leon Fontaine is devoted to empowering people to achieve a greater destiny. As a pastor, conference speaker, author, and talk show host, Leon has a powerful and practical Spirit Contemporary teaching style that empowers people to be led by Holy Spirit in their everyday lives. Leon and his wife, Sally, pastor Springs Church, one of the fastest growing churches in Canada with six campuses in four Canadian cities. The church's weekly television program is broadcast around the world in several languages. Leon is also the CEO of Miracle Channel, Canada's original Christian television station, and is the host of Miracle Channel's daily talk show program, The LEON Show. As an author, Leon publishes a weekly faith-based article and a weekly business article in two prominent newspapers. Leon and Sally have five children and two son-in-laws, all passionately serving in ministry.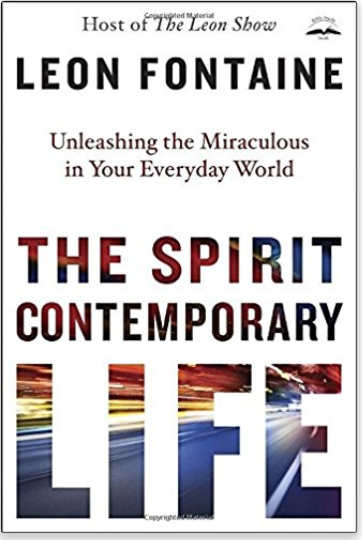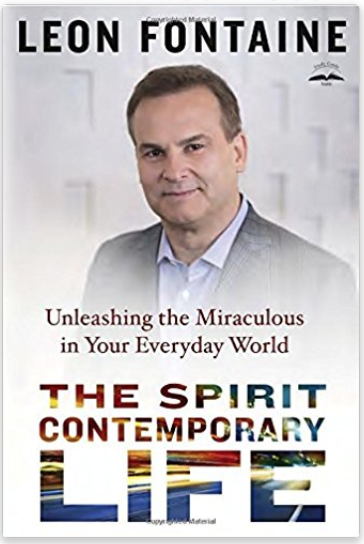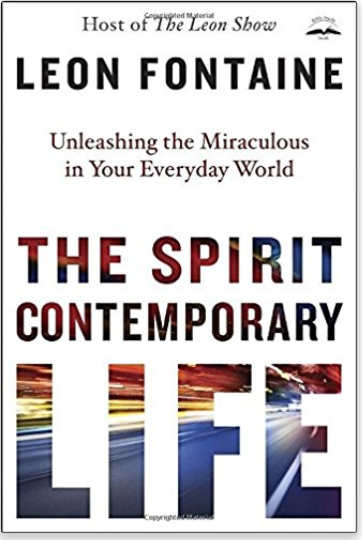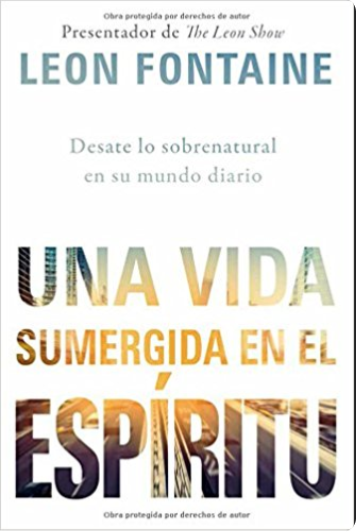 News Media Enquiries & Contact Information
For media and publicity enquiries regarding The Spirit Contemporary Life, please contact Brett Benson, Senior Publicist WaterBrook Multnomah Publishing Group, a division of Penguin Random House
bbenson@penguinrandomhouse.com
Did you enjoy reading The Spirit Contemporary Life?
Share one of these images on social media and let your friends know why they should read it too!
Share an image